Content Count

1,531

Joined

Last visited

Days Won

124
Community Reputation
2,304
Most Excellent, My Dude
39 Followers
About Liberty
Rank

Jonin

Birthday

04/29/1999
Personal Information
Gender
Favorite Fandoms

Stray Kids, Ikon, Day6, NCT, Seventeen, BTS, BlackPink, Twice, Seventeen, ANY KPOP GROUP TBH JUST HIT ME UP.

347aidan, Josh A, Panic at the Disco, Linkin Park, Lil Peep, Lil Xan, Three Days Grace, System of a Down, A Day to Remember, etc. 5sos for life

A ton of youtubers

Supernatural, the Walking Dead, Stranger Things, IT, Star Wars, any marvel movie, tbh anything nerdy/geeky.

I've been really into shows like The Circle and The Ultimatum.

I'm also a massive fan of K-Dramas

Favorite Pairings

Miranda and Joey (the Circle)
About Me
˜"*°•.˜"*°• Hi, Hello! •°*"˜.•°*"˜
Hey guys! I'm Liberty, but feel free to call me Kenzie.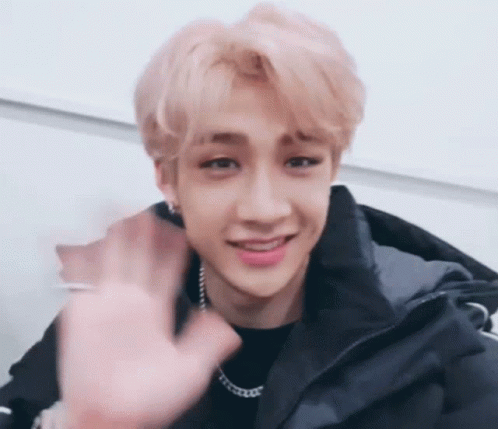 Hi guys! As you read above, I'm Kenzie.
I'm 22 years old. 
I'm from the state of Georgia, but I am currently living in Alabama. 
I am engaged and I have 4 cats and a dog. 
My cats are named Fish, Moose, Squirrel, and Meerkat. 
My dog is named Lyric.
Honestly I love all of my pets, I don't know what I'd do without them. 
I am an English major with a minor in Spanish. I'm hoping to get out of school and do something in the IT field. I'm working on certifications while I'm in school right now.
I'm a massive music fan, I love kpop, rock music, rap, etc.
Some examples of artists I listen to are 347aidan, Stray Kids, Linkin Park, System of a Down, Panic! at the Disco, Green Day, Josh A, etc.
I have a wide variety of music taste so if you want to talk about any artist, chances are I probably listen to them.
I'm the host of a medically recognized D.I.D System. If you'd like to talk more about my system or have any questions about my disorder please feel free to DM me.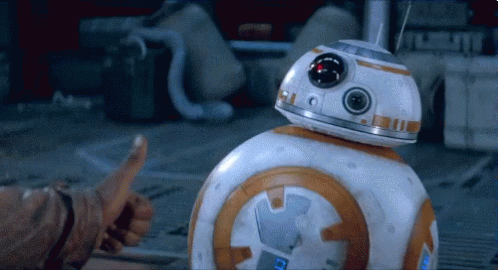 I am a huge nerd. I love Star Wars and Avengers. I'm a huge fan of comics and superhero's. I love video games. I also love reading and writing. 
I really enjoy talking and making new friends so please feel free to VM or PM me anytime! I'm not super active on here anymore so if you want to talk, contact me and I'll give you my social media accounts.
Thank you for reading! I hope you all have a great day!
Love, 
♥Kenzie♥